[Korean Cosmetic Review] SUM37 Waterfull Hydrating Sleeping Pack 100ml
[Korean Cosmetic Review]
SUM37 Waterfull Hydrating Sleeping Pack 100ml
Hello, Here is Coscorea! Today we are here by bringing a product that can moisturize to damaged skin due to hot weather and wearing mask, fill antioxidants, and apply before going to bed!
We will introduce the SUM37 Waterfull Hydrating Sleeping Mask Pack that makes your skin moist at next morning.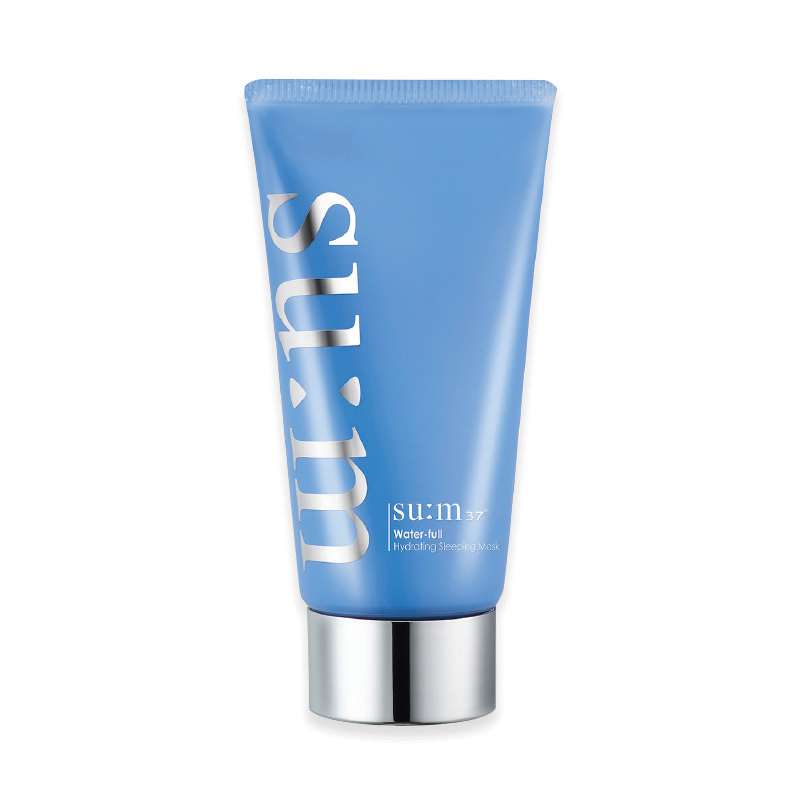 SUM37 Waterfull Hydrating Sleeping Pack 100ml
Many people get tired easily in this hot weather, right?
Especially in hot weather, I know that there were many people who did not fill the moisturizing with the usual skincare method. Waterfull Hydrating Sleeping Mask that we are introducing today contains moisturizing ingredients so it is a sleeping mask type that continuously moisturizes and nourishes your skin to next day morning.
It is a slightly blue color gel formulation and the scent of Lime and Rosemary gives you a very fresh and refreshing feeling so you will feel like you are experiencing an aroma therapy effect that relieves stress.
SUM37 Waterfull Hydrating Sleeping Pack 100ml
I know that many people have used sleeping masks that need to be washed off after applying them. But it is annoying and cumbersome to wash up again... If you wash it off, you have skin routines again…
We recommend this to those people, Waterfull Hydrating Sleeping Mask! It applies well even with a small amount and it applies smoothly and moistly so you can feel the cool cooling sensation. As soon as you apply it, you will be able to get a really cool feeling. It is not a stimulating cool feeling and a cool feeling that your skin is calming and moisturizing!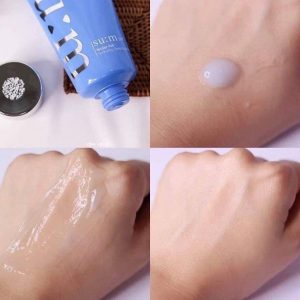 SUM37 Waterfull Hydrating Sleeping Pack 100ml
If you apply a sleeping pack that is not sticky at all on your skin, it will leave a moist moisture and absorb quickly. After being absorbed without any residue, you will definitely feel moist inside your skin. You can apply the sleeping pack to your face in an appropriate amount that can be applied to the entire face.
After rinsing with water the next morning after sleeping, your face does not feel oily and your skin feels comfortable from inside of skin after sleeping.
SUM37 Waterfull Hydrating Sleeping Pack 100ml
In particular, it is a must-have sleeping pack for those who need moisture management after hot weather like these days and those who have dry faces due to wearing masks and those whose faces are hot due to ultraviolet rays. Especially if you have significant appointments or meetings at the next day, you can maximize the effectiveness!
SUM37 Waterfull Hydrating Sleeping Mask that charges energy and vitality to the skin with a skin stress care system is currently available at a discounted price at Coscorea 😊
---