[Korean Cosmetic Review] Sulwhasoo Body Wash White Breath 250ml
[Korean Cosmetic Review]
Sulwhasoo Body Wash White Breath 250ml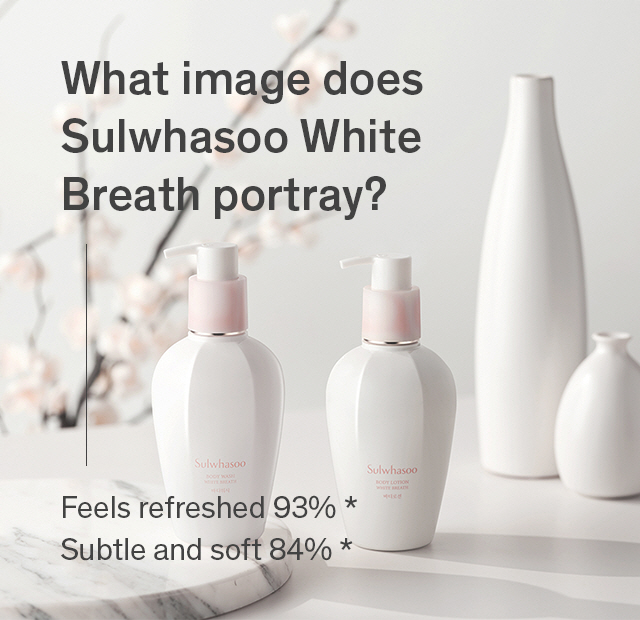 Sulwhasoo Body Wash White Breath 250ml
There are people who have not used it before but there's no one who has used it just once is Sulwhasoo product!
Among them, there were many people who have been liking the plum scent so fresh.
So this product that we are introducing also The body wash is formulated with the subtle scent of plum blossoms to keep you refreshed, and the mild gel formula leaves your skin moisturized so we think that many people will like it.
It's a gel-type texture, so you can make a lot of foam by rubbing it with your hands without a foam net. And body wash white breath is a sulphate-free gel formula for that is gentle on your skin.
It lathers luxuriously, with densely detailed foam purifying your body so you can feel even more refreshed.
The reason why many people like Sulwhasoo Body wash white breath is that it has a subtle and clear scent, not an artificial scent that pokes heads. In fact, not only it has smell good, but it also helps to strengthen the skin barrier. Even after a shower, it is not dry and remains moist so you will use it especially often.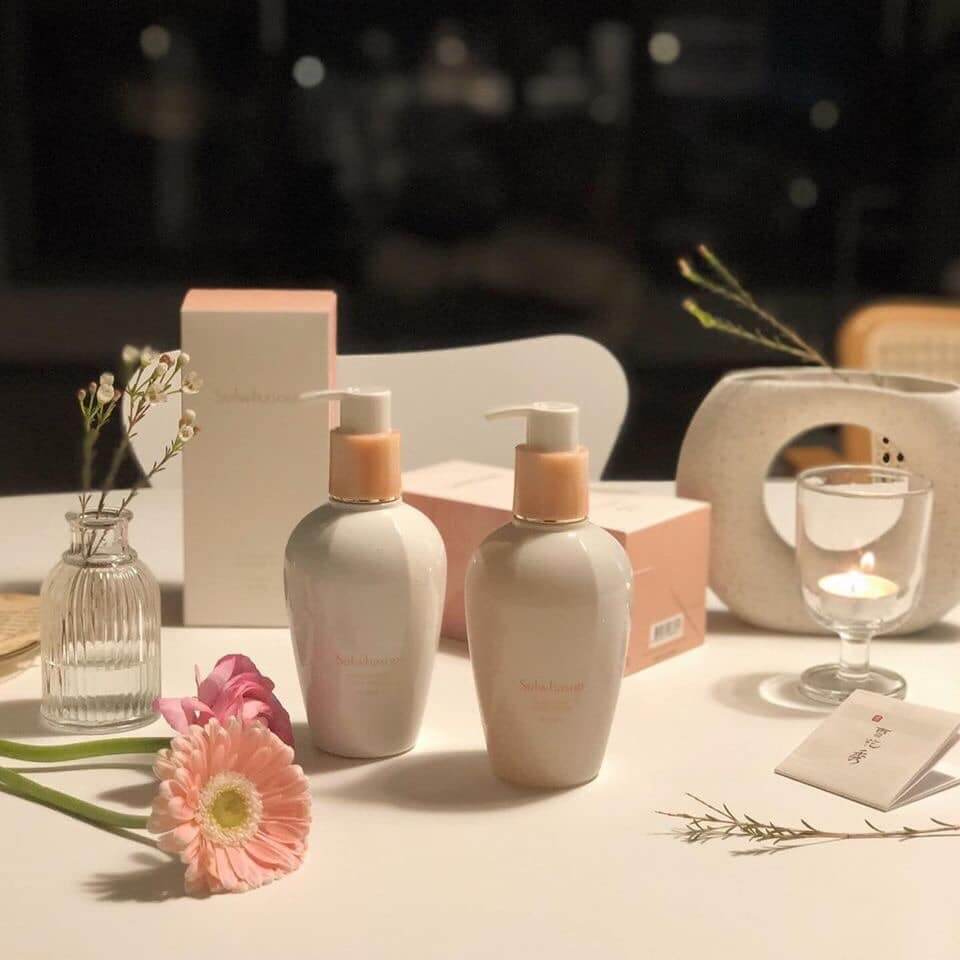 Sulwhasoo Body Wash White Breath 250ml
Many people with dry skin may have experienced splitting when they wipe off the water after taking a shower, but Sulwhasoo body wash white bread gives a moist feeling, so there is no severe splitting, so many people left a positive feedback. Korean herbal medicinal inspired by korean herbal medicine, JISUN Firming Complex™ adds visible firmness to your skin. Sea pine nut oil helps strengthen your skin's moisture barrier, protecting from moisture loss.
It smells so good that it feels like you have been to a high-end spa when you make bubbles, apply them all over your body, and wash them clean with water. Perhaps the repurchase rate is quite high in Korea for that reason.
Sulwhasoo Body Wash White Breath 250ml
Meet Sulwhasoo body wash white bread that is strongly recommended to customers who want a resilient and moist body or customers who like scented plum blossoms at a low price on the Coscorea website immediately!
---