Best & Recommended items of Mediheal
[About Mediheal] 
Mediheal, who has been studying mask packs for the past 10 years, is now studying skincare, worrying about all the skin in the world. The good stuff think doesn't cheat on your skin and think about all the way, how they behaved better since you've collaborated, for her skin together. I repeat the test and research for a long time from ingredient selection to manufacturing. So it delivers a definite effect without harmful ingredients.
♡ Best & Recommended items of Mediheal 

♡ 
1. Tea Tree Cica Ampoule 50ml
▶Shop Now◀
- Intensively Calming for sensitive skin.
- Skin irritation test completed 
Apply 2-3 drops to the clean face after prepping your skin with toner, and let absorb.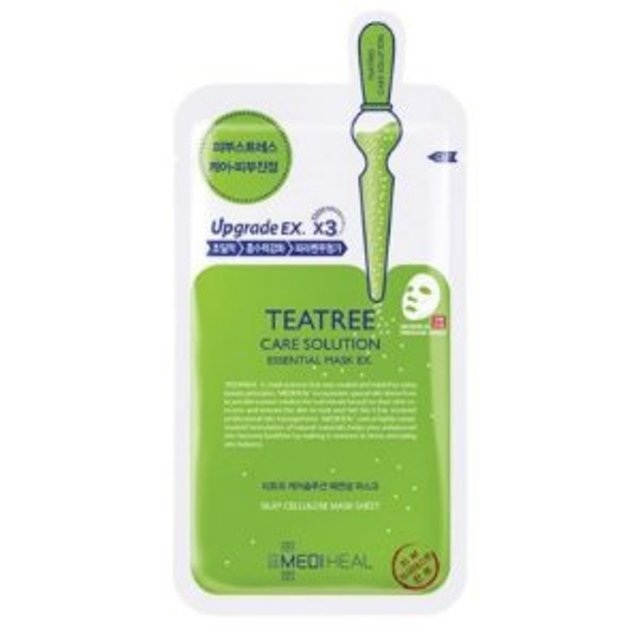 2. Teatree Care Solution Essential Mask EX
▶Shop Now◀
- The Mediheal Teatree Healing solution Essential mask is a mask formulated with tea tree leaf oil, pine needle and portulaca oleracea extracts.
- This mask helps control sebum secretion as well as soothes dry and irritated skin. It delivers intensive care and removes blackheads and dirt sealed on clogged pores.
- After cleansing, even out skin using a toner.
- Take the mask out of its package, unfold, and place the sheet on the face.
- Rest comfortably for 10-20 minutes and remove the mask.
- Remove the mask, and let the skin absorb the remaining essence by gently patting the skin.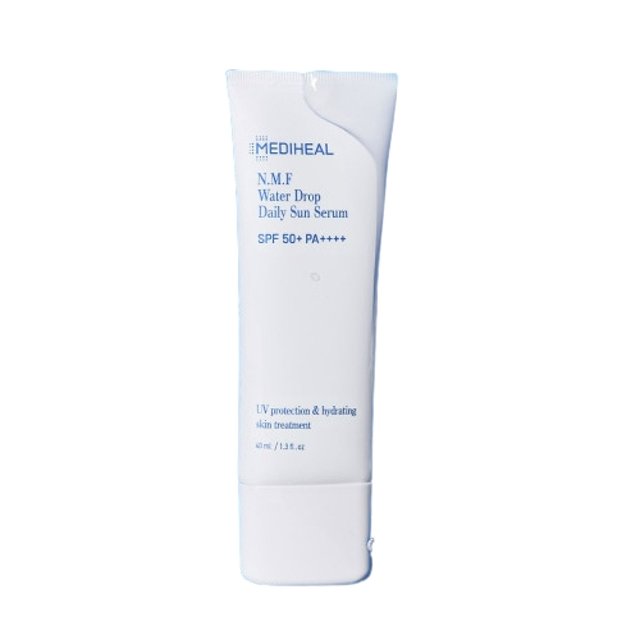 3. N.M.F Water Drop Daily Sun Serum
- N, M.F Waterdrop Sun Serum delivers moisture to the skin.
- SPF50+, PA+++ Powerful sunscreen protects against hot UV rays.
At the last step of skincare, spread it evenly on areas that are prone to exposure to ultraviolet rays and tap lightly to absorb it.
4. 

Tea Tree Cica Toner
- pH balancing
- Purifying and calming
- Make even smoother skin
- Skin irritation test completed 
After washing face, wet cosmetic cotton and wipe along the skin texture from inside to outside and gently tap for absorption.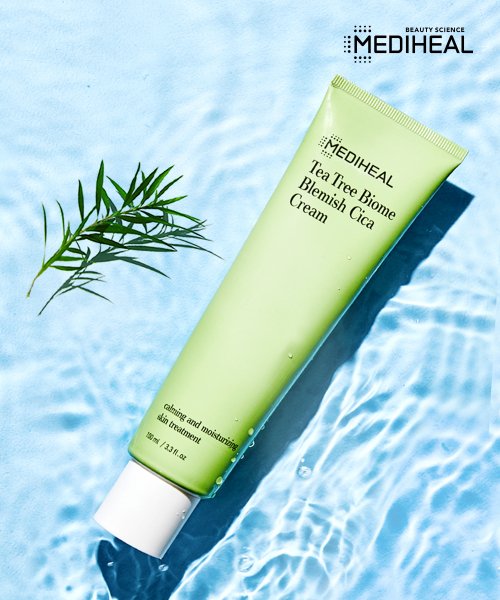 5. Tea Tree Cica Cream
▶Shop Now◀
- It creates a skin that has only a pleasant freshness without being oily.
- Develop skin's natural strength so that skin resembling a healthy skin environment can cope with various stresses.
At the last stage of skin care, apply a moderate amount on face evenly.
---