Best & Recommended items of Innisfree
♡
About Innisfree
: An island where clean nature and healthy beauty coexist happily. Innisfree captures the natural benefits of Jeju island.

It is a representative naturalistic beauty brand in Korea that wants to convey healthy beauty.

Innisfree is trying to give healthy beauty to customers and protect the health of nature with good raw materials and eco-friendly values as a priority.

It contains the sincerity of the brand that aims to provide healthy beauty by adding the dark green color of Jeju Bizarim, which means the vitality of nature, to the font containing unexaggerated promises and unshakable robustness.
♡Best & Recommended items of Innisfree
♡
1. Green Tea Seed Cream
▶Shop now◀
- Green tea and Green Tea Seed Oil meet to hold on to moisture.
- Comfortable skin all day long by balancing oil and moisture that holds on to the inside!
- Green tea-inspired green scents are expressed with lavender, rosemary, and lemon oil to create a fresh and comfortable feel.
-Take an appropriate amount and spread it on your face and neck
-If you apply the mask one more time, your skin will be full of moisture overnight.
2. Black Tea Youth Enhancing Ampoule
▶Shop now◀
- It takes care of early signs of skin aging to make your skin firm and shiny.
- Seamless triple moisturization on the outside / Moisturized skin on the inside
-Lightly absorb 2~3 drops of ampoule all over your face
-Pat dry eyes and lips one more time.
-Apply once more on your entire face and gently press with your palm to form a moisture barrier.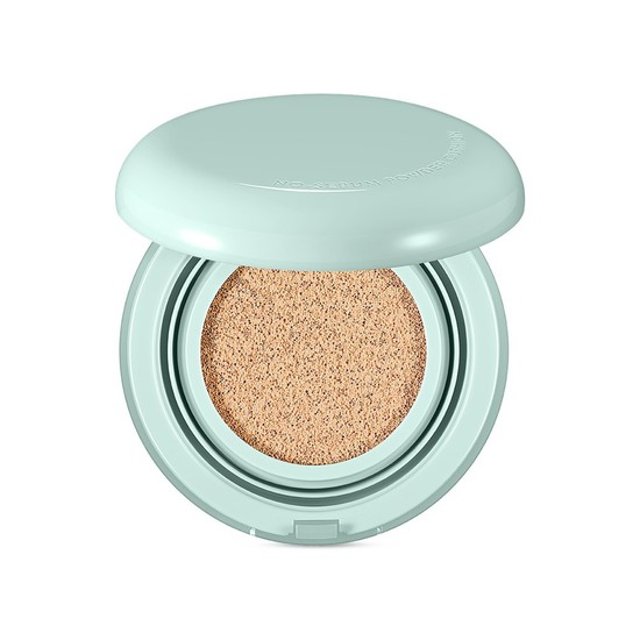 3. No Sebum Powder Cushion
▶Shop now◀
- It's soft and fresh, so it's perfect for water and sweat.
- No Sebum Cushion that sticks comfortably because it contains powder with excellent ventilation.
- Use SPF 35 PA++ Cushion for convenient use when going out.
-Spread it over a wide area such as cheeks and forehead and pat it on the curved areas such as around the eyes and nose with the remaining amount.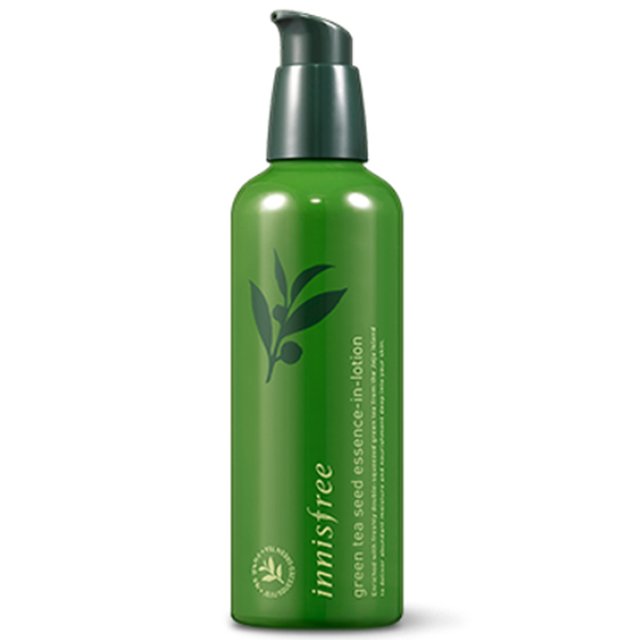 4. Green Tea Seed Essence in Lotion
▶Shop now◀
- Moisturize your skin with Green Tea Essence in Lotion, which is well moisturized even if you apply it once.
- Milk formulation that combines the nutrients of essence and the softness of lotion. The base makeup is complete with rich moisture and excellent adhesion!
- Green tea water firmly protects the moisture path so that moisture does not escape from the skin, and green tea seed oil forms a moisture protection film.
-Apply an even layer onto the skin and gently pat in till absorbed.
5. Green Tea Foam Cleanser
- It gives a thick rolling feel caused by dense bubbles and a fresh finish.
- Light color makeup, base makeup, as well as skin wastes are neatly cleaned.
- Green Tea ingredients, which are 3.5 times more concentrated in 16 amino acids than before, make your skin moist even after washing your face.
- Green Tea-inspired green scents are expressed in Natural Essential Oil, Lavender, Rosemary and Lemon, giving you a fresh and comfortable feeling.
- Put a small amount of cleanser on your hands soaked in water and make a dense foam, roll it like a massage, and rinse it with lukewarm water.
- When your skin is sensitive, make enough foam on your palm and cleanse it so that it only touches your skin without rolling. It is a cleansing method that reduces irritation to the skin but removes waste and leaves moisture.
---