Best & Recommended items of Banila Co
[Banila Co]
Banila Co was founded in 2006 to help makeup lovers live all their beauty dreams to the fullest. Whether you're keeping it cute for date night, rocking your signature red lip on the daily, or getting glam for a major event, our skin-first approach is all about making you and your makeup look on point!
 We believe that gorgeous skin is the first step to a flawlessly fierce face, and that you shouldn't have to sacrifice your complexion for your makeup obsession. So as leaders in K-beauty, we're constantly setting beauty trends through advanced formulas that are simple to use, and makeup designed to work synergistically with your whole skin care routine.
 The proof? Banila Co's Clean It Zero cleansing balm is so effective and so popular that one is bought every 3.1 seconds by beauty insiders around the globe. The entire Banila Co collection of skin care and makeup is available online and at selected international retailers.
♥Best & Recommended items of Banila Co

♥
1. Clean it Zero Cleansing Balm Special Set
▶Shop Now◀
- Cleanse wastes neatly and moisturize the skin.
- Cleaning power that cleanses from dark makeup to wastes.
- Contains plant-derived ingredients that take care of the skin healthily after washing face
- Fine bubbles adhering to the skin help cleanse smoothly and meticulously.- It provides an improved calming effect on sensitive skin due to external environment
How to use
1. Remove an appropriate amount with a spatula.
2.Melt it moderately with palm or finger heat and poke it on your cheeks, forehead, nose, and chin.
3. Melt your makeup while massaging gently.
4. Wash it clean with lukewarm water.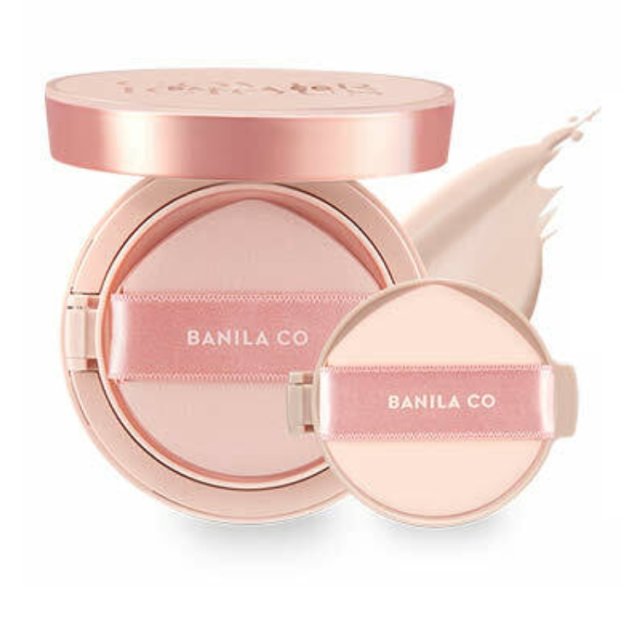 2. Covericious Power Fit Cushion
- Long lasting 36 hours of coverage without gaps
- Neatly correct pores, blemishes, blushes, etc.
- who wants makeup that doesn't stain the mask
- who wants one makeup to last all day in a busy morning
- who wants to cover pores and blemishes smoothly
- who wants to keep their makeup bright all day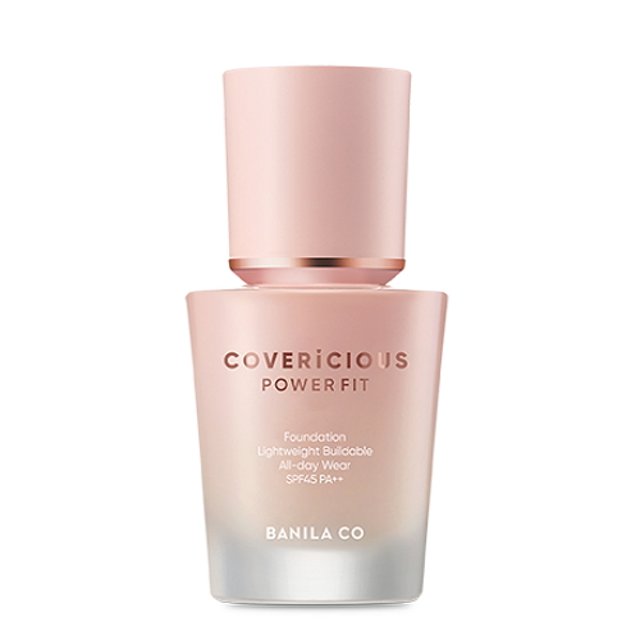 3. Covericious Power Fit Foundation
- Continuous coverage for 36 hours
- No Collapse, No Darkening, No Clumping
- Keeps your makeup bright and bright as if it's your first time.
- UV protection that blocks Sunlight
- who wants to keep their makeup on for a long time
- who are looking for a foundation that can block UV rays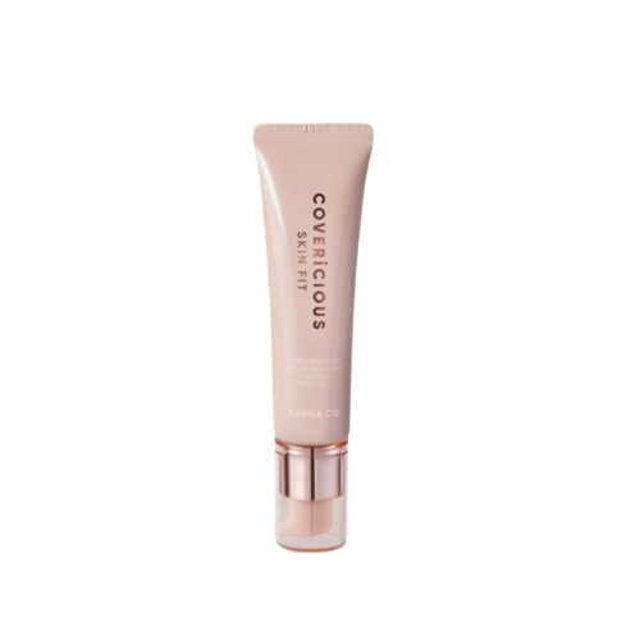 4. Covericious Skin Fit Tinted Moisturizer
- Thin and light close nude cover with Tinted Fitting Technology
- Moisturizing young moisture light
- Intensive care for stressed skin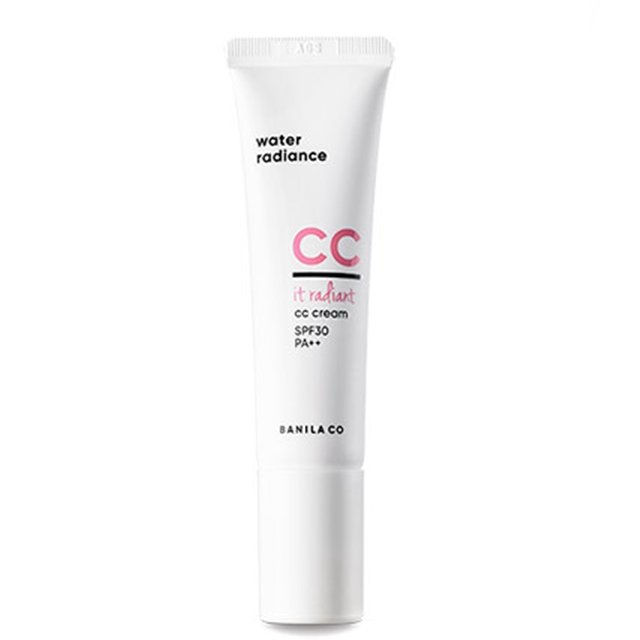 5. It Radiant CC Cream
▶Shop Now◀
- Glow Powder for bright skin
- Moisturizing skin with various herb extracts
- Smooth skin with micro baby pixel powder
---